Student Programs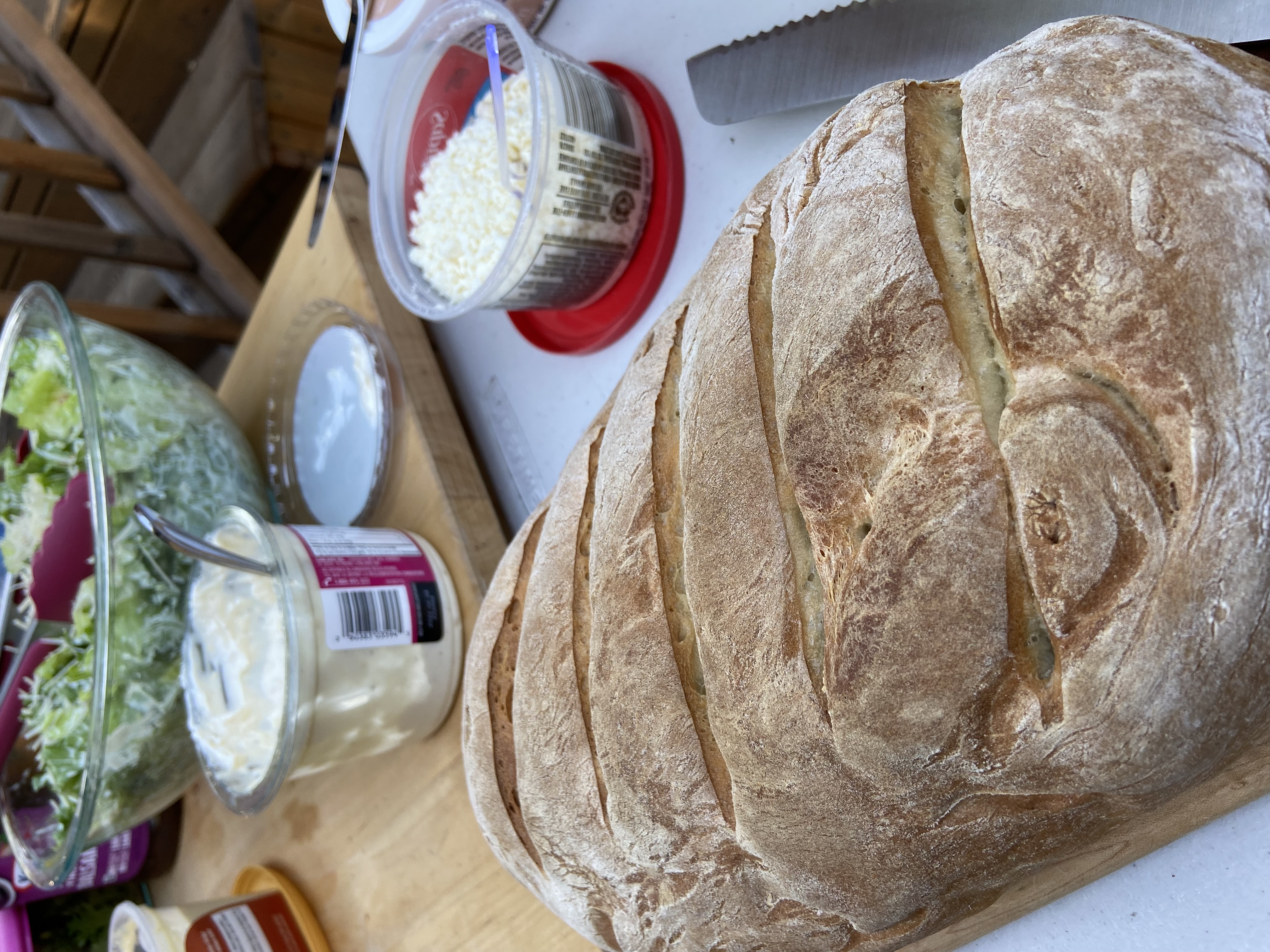 Coffee and Conversation
Mondays @ 9:30am on Raithby Porch
Drop by Raithby Porch anytime between 9:30am-11am on Mondays for some coffee and to chat with Sara and other GCM students. We will have regular mugs for folks who want to stick around and to-go cups for anyone who needs to rush off to a morning class. Can't wait to see you there.
Community Dinner
Wednesdays @ 5:30pm in Raithby House
Community Dinner happens every week at Raithby House hosted by Guelph Campus Ministry and the Ecumenical Campus Ministry. Food is always free and is provided by our wonderful supporting Churches.
Conversations on Identity, Purpose, and Belonging
Wednesdays @ 7pm in Raithby 100
For the month of September, ECM & GCM will be hosting a discussion on Identity, Purpose, and Belonging directly following our community dinner. You don't need to attend dinner to come for the discussion or to stay for the discussion if you choose to come to dinner, but you are certainly welcome at both.
Church Hopping
Sundays: October 1st, 22nd, November 12th and December 3rd
Church hops will be happening once a month and will take place at a variety of different local Christian churches. These hops are meant to support students in finding a church home and also in experiencing different ways of doing church.